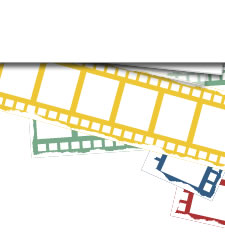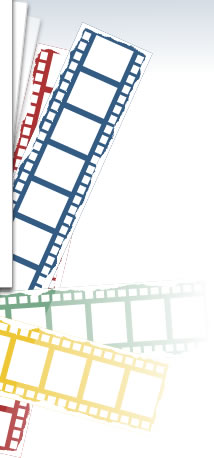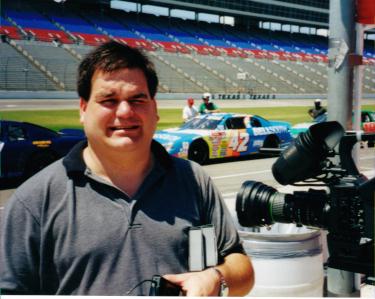 James Willis is an independent Writer/Producer based

in Texas.

James started his career while still in high school and college as a founding member of the CYFC, an organization for young filmmakers. Two of the CYFC's early productions, "The Past is Not Forgotten" and "A Course of Action" were screened two years in a row at Aggiecon, Texas A&M's university's annual science fiction convention. These programs were also broadcast in central Texas.

Mr. Willis' served as producer/co-writer of the feature film "The Dreaded" which obtained international video and television release, wrote and produced the independent television pilot "West Texas Khaki", and served as Producer/Production Manager for VideoPlus, Inc. where he oversaw editorial operations, freelance producers, and project budgeting for the Texas based company.

Expanding his knowledge in the film industry, James gained valuable experience on studio films such as Paramount Pictures "Necessary Roughness" and Warner Bros. "Any Given Sunday" as a Production Assistant. He has also worked in film exhibition, having served in theatre operations for Regal Enterainment Group/United Artists and Movie Tavern.

James has completed several written works including his screenplay "Aurora", the development of the proposed series "Miles Chancey", and the screenplay "After the Fact" based on best-selling author Fred Saberhagen's novel of the same name.

James just completed serving as Art Director/Location Manager on the feature "Love Land" to be released in 2014. He currently continues to develop Ignite Productions & Entertainment LLC and his current project "Beyond Suspicion".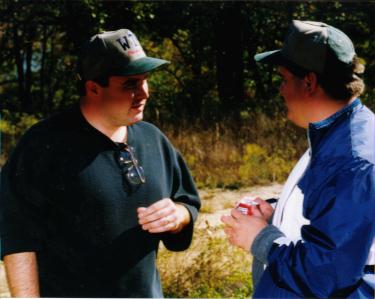 Photo A - On location, Love Land, B - Shoot at Texas Speedway, C - On location, West Texas Khaki, D - On the set of Any Given Sunday